We are always open to the public, however due to COVID-19 restrictions & the need for most of our team to work from home, We cannot currently have walk-in customers to our office.
Visiting a variety of enticing destinations in just one holiday is one of the greatest attractions of a cruise.
From spectacular scenery to the endless activities on-board, from Northern Europe to Antarctica or Alaska to Australia, nowhere is out if reach on a cruise.
Considering what's included on a cruise, you will be surprised by the affordability and diverse options available when choosing the right cruise for you, we know it's a little different, especially if it's your first time to cruise, and the choice can be overwhelming but you'll be glad to know our expert Cruise Team have visited almost everywhere and sailed on a huge variety of ships and are here to advise you based on their own personal experiences.
After you've picked the destination, we can help with choosing the ship, if full size theatres, multiple swimming pools, luxury spas are your thing, or personal butler service and more intimate cruising is for you, we've done them all so let us find a ship that suits your needs.
Whether you are honeymooning, celebrating an anniversary or bringing the whole family along, there is a cruise on Sunway.ie just for you.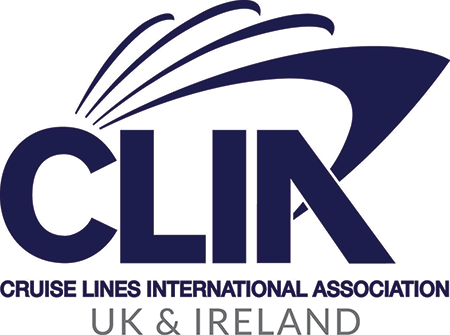 Browse by Cruise Type
TRAVEL AWARE - STAYING SAFE AND HEALTHY ABROAD
The Department of Foreign Affairs has up-to-date advice for Irish citizens on staying safe and healthy abroad. For more security, local laws, health, passport and visa information see https://www.dfa.ie/travel/travel-advice/ and follow dfatravelwise