Last Minute Holidays from Dublin
What's included in the price?
Return Flights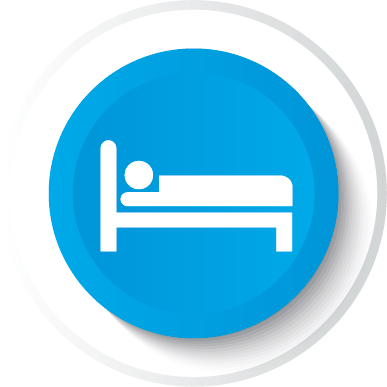 Accommodation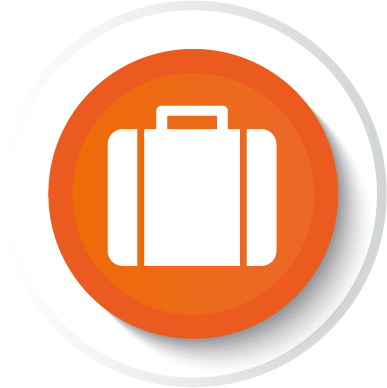 Baggage Allowance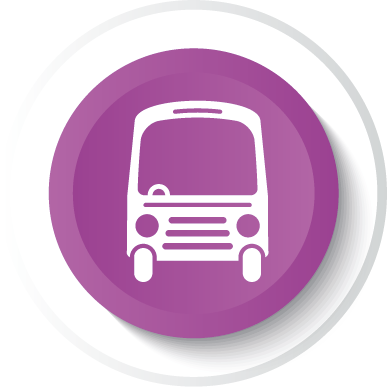 Return Transfers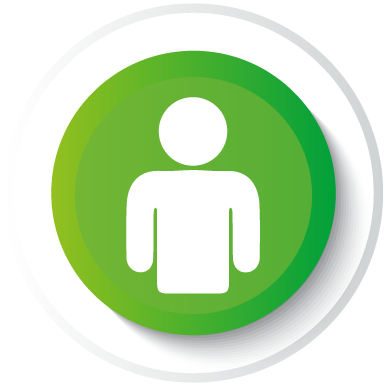 Resort Representation
Last Minute Holidays from Dublin
Are you looking for last minute holidays from Dublin Airport? Sunway offer value great holiday deals and late deals to your 2019 sun holiday destination. Discover our best holiday deals flying from Dublin airport. Select one of our great special offers below before they are gone! If you can't find what you're looking for then use our search form to search for your last minute holiday.
Below are our late deal special offers flying from Dublin Airport, these offers are updated hourly.
Would you prefer to fly from an alternative airport?

Click here to see our last minute holidays from Cork Airport, alternatively see our last minute holidays from Shannon Airport
Looking for a late holiday deal from Dublin? Save and book the cheapest last minute special offer from Dublin Airport with Sunway. Dublin Airport is an international airport serving Dublin, the capital city of Ireland. The airport is located 10km north of Dublin and it is located in Collinstown, in county Fingal. With flights to our sunny holiday destinations right on your doorstep, it's time to get packing and head for Dublin Airport.

Getting to Dublin airport
Car: Easy access from the M50 and M1
Train: All Dublin's mainline stations are connected to Dublin airport by bus and taxi services
Bus: Regular bus services run from Dublin airport to Dublin and surrounding areas

Facilities at Dublin airport
A range of fabulous shopping
Delicious food and drink to suit all tastes
Baby changing facilities in terminal
Disabled allocated parking and access in terminal
For more last minute holidays from Dublin
Click Here