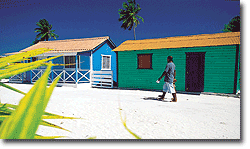 Why limit yourself to just one city break? Why not combine two or more cities? With flexible fares from our key airline partners, Sunway can offer great value multi-centre breaks.
From Las Vegas & New York to Hawaii & Chicago, we can offer any combination you desire. You can combine a US City break with a tropical beach, or Caribbean cruise. The options are endless, and with our dedicated staff, we will find you the combination to best suit your needs.
Please call our dedicated USA & Canada sales team with your specific dates so we can tailor make a package for you.