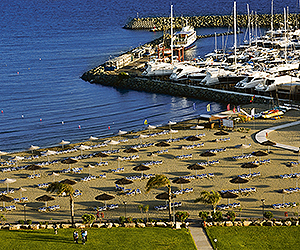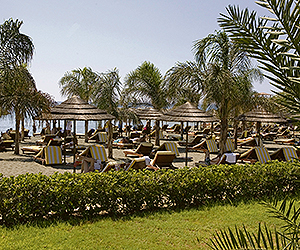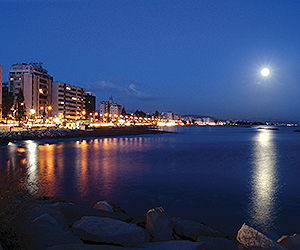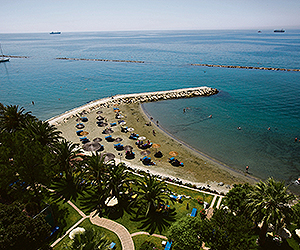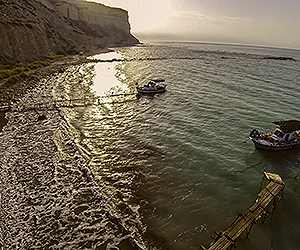 Limassol Cyprus Holidays
Limassol is the island's second largest city, and the island's main port and a bustling holiday resort. The city fans out between two of the most spectacular archaeological sites in Cyprus, which were built on cliff tops with spectacular views overlooking the magnificent sea! The ancient kingdoms of Amathous to the east and Kourion to the west.

The main hub of activity takes place around the busy 10 mile seafront which is dotted with an abundance of bars tavernas and excellent shopping. Beaches are long with a mixture of sand and shingle. There is a wide variety of cuisine to choose from which include pizzerias, kebab bars and of course the traditional Cypriot meze.Transfer Time: Paphos airport to Limassol, 60km approximately one hour.