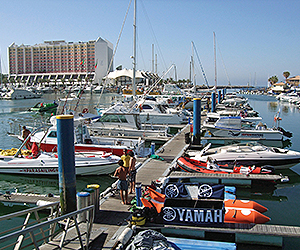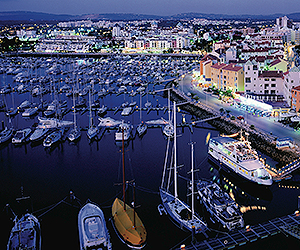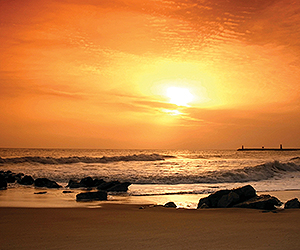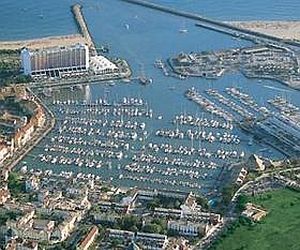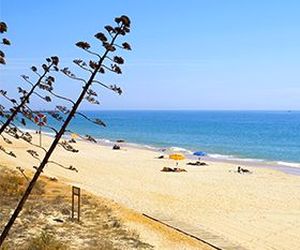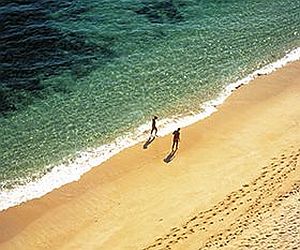 Vilamoura Algarve, Portugal Holidays
Vilamoura is located in the central part of the Algarve and is one of Portugal's most prestigious purpose built resorts. Its superb marina boasts a 1000 berth capacity and is the centre of activity within Vilamoura. An extremely popular resort owing to the amount of facitilites and activities it offers in a friendly yet cosmopolitan atmosphere.
The main attractions of Vilamoura include 2 beaches, a stunning marina, championship golf courses, a preserved ancient Roman site, tennis centre, casino and a huge choice of restaurants, bars and shops. The marina is vast and often home to some very glamourous vessels.

Being the hub of activity the waterfront is a great place to wander around during the day or night. It is the departure point for many a boat trip including sightseeing coastal trips, dolphin watching and fishing trips. Either side of the marina you will find sandy beaches. Praia da Marina is to the east of the marina while Praia da Rocha Baixinha is the west. Both sandy beaches are easily accessible and offer snack bars and water sports including jet skis, parasailing, pedaloes and the infamous banana boat rides!
The tourist train is a great way to get around Vilamoura. It does a circuit around the resort starting and ending at the Praia da Marina (Vila Gale Hotel). Vilamoura is surrounded by golf courses and the nearby resort of Quinta do Lago in the countryside is also a favourite amongst golfers. The casino often hosts evening shows so you can enjoy a meal, watch a show and then dance or gamble the night away, the choice is yours! Cerro da Vila is both a museum and archaeological site originally settled by the Romans and well worth a visit.

As well as the tasty local cuisine there is a large variety of international restaurants to choose from including French, Indian, Italian and Chinese amongst others. The vibrant night life, chic restaurants and golden sandy beaches of Vilamoura provide this resort with all the ingredients for a perfect holiday.
Vilamoura Transfer
Transfer time from Faro airport approx. 35 minutes.