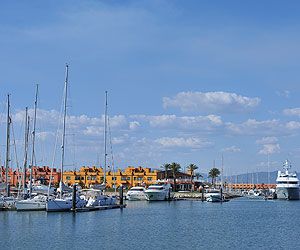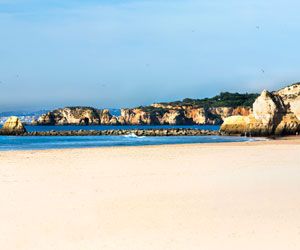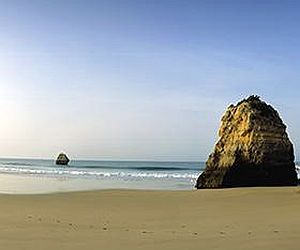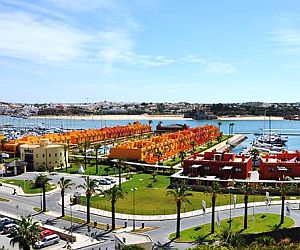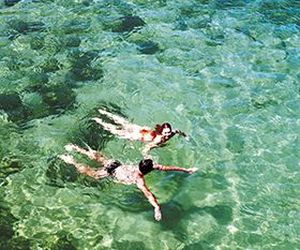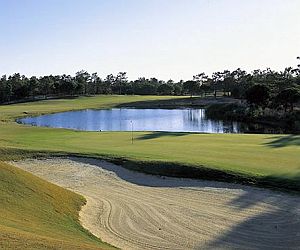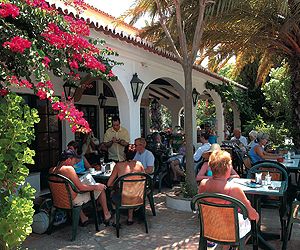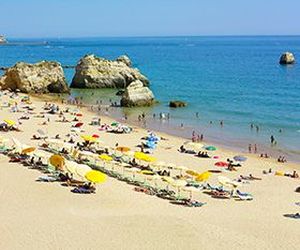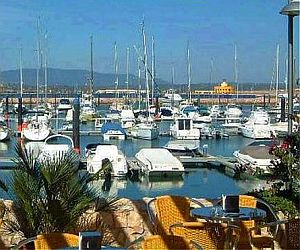 Portimao Algarve, Portugal Holidays
Portimao is the largest town along the western Algarve. It sits on the Arade riverbank facing Ferragude on one side and the beach of Praia Da Rocha on the other. Praia da Rocha beach is just around the corner from the Portimao harbour. Praia dos Três Castelos is the next bay west of Praia da Rocha while Praia do Vau is a sheltered sandy bar in a corner of Portimao.
Our choice of Portimao accommodation is perfect for your holiday. The hotels and holiday apartments in Portimao offer beachfront locations or quieter 'out of town' options.
Portimao has an ancient history owing it its important location at the entrance to the river Arade estuary.

There is a marina with its own water sports centre and all sorts of boat trips are available including sightseeing cruises, dolphin watching and fishing trips. Portimao is a vibrant and cosmopolitan town with a wealth of shopping opportunities including retail parks and shopping malls. You will even find some well known international brands in the town centre. When you need a break from the shopping the town centre offers plenty of cafes, restaurants and bars to choose from.

The riverfront is a lovely place to spend some time. There is a museum here, proudly telling the history of the town and the most important role played by sardines! Portimao is considered the sardine capital of the Algarve and there are some highly rated fish restaurants at the end of the waterfront! No fear of you going hungry though should you not like sardines! The town centre has plenty of restaurants to choose from offering both traditional Portuguese cuisine and international cuisines. A trip to the old Moorish town of Silves is a very popular outing. There are several golf courses nearby.
Portimao Transfer
Transfer time from Faro airport is approx. 1 hours 30 minutes.